empty
---
about me
--------
adhd/nd (multiple other mental illnesses/other neurodivergencies)
trans guy
white
deaf with cochlears (non asl)
don't talk to me about homestuck or debate shuake or persona-related things with me please, unless i actually know you!

i sometimes talk a lot about politics on main and frequently QRT political-related topics.

PLEASE trigger warn pro-ship things as well as grooming/pedophilia. i have trauma with that stuff. do not bring it up to me unless i talk about it first.

likes: epidemiology/virology/pathology/all things medical, diseases/viruses, animals, anything space or astronomy-related

(note: i will always tag medical/disease related posts/rts with a tw or cw)

dislikes: coding, pointless philosophical discussions

i like ritsu a normal amount
full
---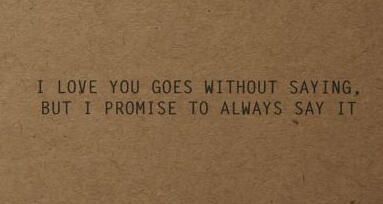 DNI/BYF
--------
(not necessarily in order) do NOT follow if you (are):
fall under "normal" DNI criteria (homophobic, racist, etc.)think trigger warning mental illnesses/disabilities/personality disorders is okaymcyttwt if we're already mutuals its fine but i may sb or mutegenshintwt unless we are mutuals or if i interact firstexclusionist or transmed/truscumparticipate in trans "discourse" if you are cisare 30+do not support n-b lesbians or gays (yes, this applies to those who use neopronouns as well)are an "anti-anti" or a pro-shipper (BLOCK ME. i will hardblock you immediately if you follow me and i find you are either.)believe fiction doesn't affect reality at all (re: racism, pedophilia, etc)fujoshi/pro-fujoshi that fetishizes mlm relationships (important distinction; please note this!!)factkin or support factkinninguse slurs you cannot reclaim or call others slurs without their permissionmake fun of triggers (even if they are "uncommon" and if you think they're "dumb")think bi/pan lesbians aren't harmfulare a nsfw or 18+ account (this is in my bio)support TERF/SWERF rhetoric/ideology or are either of thosedon't support BLM or ACAB. this is not negotiable.obvious by now, but if you support trump or anyone of that variety, please just leave. get well soon.think shuake is inherently abusive or call ALL shuake shippers abuse apologists. i have bad memories with it. don't debate with me on shuake. please. i'm not into it anymore.are not critical of your interestsbash harmless trans or gay headcanonscall people "psychopaths" or "sociopaths" or any variant for liking characters that are morally greysupport nazi/right-wing rhetoric and/or people who are alt-right--------
before you follow:
i am very vocal about my interests and my hyperfixations are sometimes erratici will tw anything needed for my oomfs - if that is a problem, i strongly suggest you don't follow me.i am critical about my interests/hyperfixationsthis account is roughly half-rt, half-tweet and i tweet very ofteni tag my vents on main, but i am very passionate about my beliefs and what i stand for and can get very heated sometimes. this especially applies to politics and civil rights.i may reclaim slurs (r slur, f slur and other slurs that apply to me. i WILL always tw them if i do)i may take unexpected breaks/go on priv occasionally but i will almost always post heads-up beforehand!i am very affectionate to people i care about and will gush often! please, if i make you uncomfortable by this let me know!--------
BEFORE YOU GO, please read:
sb if breaking a mutualif you are a longterm mutual and blocking me, please dm me beforehandi appreciate tone indicators (EX: /s, /j, etc.)
quarter full
---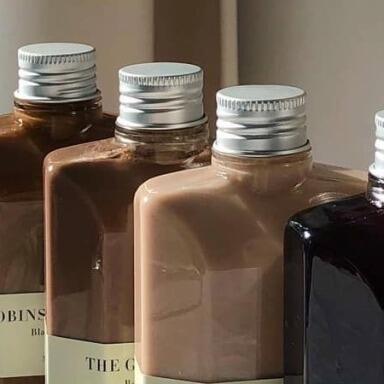 things i like - i am actively critical of all my interests.
--------
TWEWY (please spoiler NEO and TWEWY anime posts if possible!)code geassobey me: shall we date?serial experiments: laindevilman mangamob psycho 100madoka magicadanganronpa (trigger happy havoc, goodbye despair, and ultra despair girls - ndrv3 isn't my thing); i dont actively enjoy or consume this "interest" anymore, but it was a past thing.haikyuu!!neon genesis evangeliondeath noteviolet evergardencardcaptor sakuralwa (little witch academia)toradora!yttdtbhkblue flag (manga)bloom into youkoi to uso (love and lies)used to play cr:obwarriors (old interest but sometimes i post abt it)percy jackson (original series, heroes of olympus as well)buzzfeed unsolvedgreat british baking showpokespetwilight syndromepersona 2: innocent sinplanning to go through persona 2: eternal punishmentpersona 5playing through persona 4 golden right now!have watched clone highagain, medical stuffgive me visual novel/rpg recommendations! (preferably free to play, or at least games that are watchable)i love space and astronomy, and i may rt a lot of it from time to time.animals!! i love animals.
big fan of books, i love some good ones so feel free to tell me some i should read!sometimes i write but it's not very good. you'll probably find my ao3 if you look.
half full
---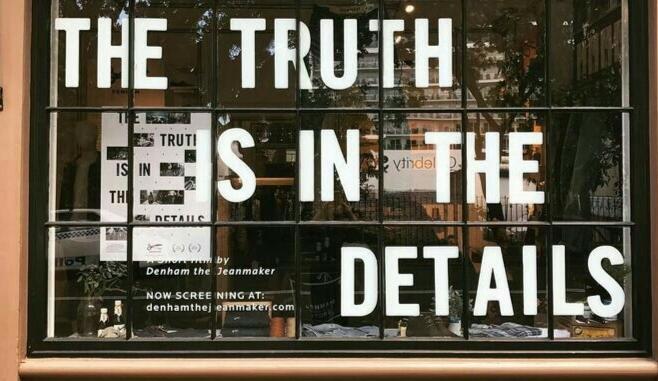 i have pretty basic music tastes, if i'm honest...
-------
metric (fave band)alt jgreen daya tiny bit of the neighborhoodIDKHOWayesha eroticafall out boyparamoresometimes i listen to mcrflorence + the machinearctic monkeysset it offall time lowlemon demon-------
fun.imagine dragons (i guess i like older stuff but i like some of the recent music put out)i like some of demi lovato and katy perry's musicflyleafthe mainesiamessantigoldLOLOmikky ekko....nickelbackowl city (unfortunately)OMAM (of monsters and men)kimya dawsoncoldplay im sorry for liking the scientist and like 3 other songs okparadise fearsonerepublic </3the hoosiersmarina and the diamondsbig data--------
yoh kamiyamaASIAN KUNG-FU GENERATIONPOLKADOT STINGRAYmega shinnosukeyorushikakenshi yonezui like vocaloid but im not in the fandom, favorites are KYO and GUMI, len and rin are good too (also MIKU of course)also NERUmafumafu and sorarumiyashita yuuTOPHAMHAT-KYOe ve--------
DUSTCELLTWICEsome of BTSsome of SEVENTEEN's music goes hardMOMOLANDGirlsGenT-ARABLACKPINK (their history however i do not condone)EXOSHINeeRED VELVETATEEZEXIDORANGE CARAMEL--------
a bit of the danganronpa osthomestuck ost (some of them really are good)persona 2, 4 & 5 ostTWEWY ost--------
(note: if i'm completely honest, i'm a big fan of high school musical's music.)
overflowing
---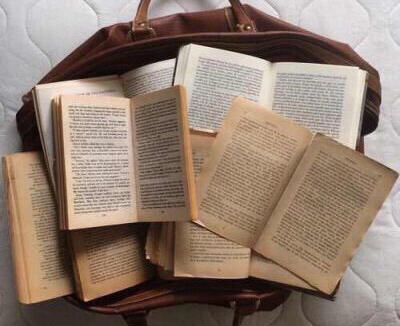 --------
kins
--------
neku sakurabajoshua kiryu--
leviathan (obey me)--
lain--
howl movingcastle--
lelouchrivalz--
goro akechiyusuke kitagawa (possible)--
teru hanazawa--
yosuke hanamurayu narukami--
eikichi mishina--
ryo asuka--
shin tsukimijoe/jou tazuna--
(lesser mangas/animes)
ichinose taichiritsuke uenoyamayuusuke nisakayuu koito--
kou minamoto--
(pokemon special)
yellow amarillosilver giovanniredgreen oakgold--
iwaizumi hajimeshouyo hinata--
shoko nishimiya--
sokka--
ted (kid n' teenagers) (not ted cruz)--
akko kagari--
kaworu nagisa--
L Lawliet--
(from cookie run. a game. i do not kin fucking baking products.)
herb cookie (unfortunately)lemon cookieorange cookie--
jayfeatherhollyleaf